[rev_slider alias="particle-effect-three3″]
Organic Synthesis is a producer of high quality industrial and end-user chemical products.
A strong focus exists on renewable energy with products like various grades of alcohol gel fuel and recycled industrial solvents.
Our manufacturing facility produces a wide range of products such as bitumen and acrylic base sealants and water-proofers; wood preservatives such as Creosote, Waxol and Chromated Copper Arsenate; speciality solvent blends, alkyl amines, esters, amides and adhesives.
We have also expanded our offering to virgin grade solvents such as:
Various grades of thinners: Cleaning, Lacquer, 2K and Enamel
Technical grade solvents like Acetone, MEK, Ethyl Acetate, Butyl Acetate, Benzine, LAWS, Xylene, Toluene, Aromatic blends, Industrial Meths, Ethanol, Butanols, Methanol and other associated with the inks and coatings industry.
In addition to this we offer value added services such as Toll manufacturing, Blending and Decanting as well as Chemical and technical assistance.
With storage capacity of over 300000L we specialize in Formulating, Manufacturing, Blending and distribution.
Export markets are continually explored for all our products and we are continually looking into new products, projects ventures and opportunities in the chemicals industry.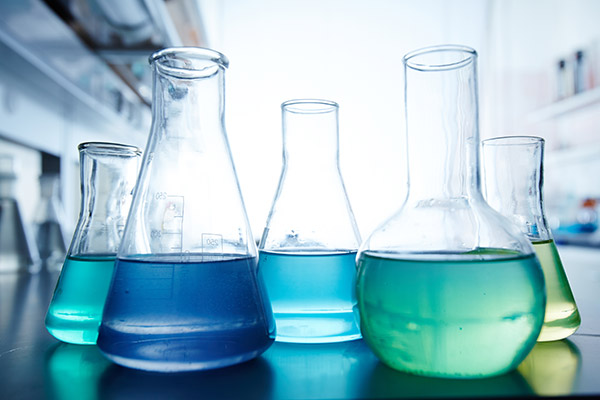 Our Strengths
Custom quantities can be ordered to suit individual needs.
Short lead times in Bulk Tankers, Tanktainers, FCL's or UN approved break bulk packaging.
Custom payment terms determined on the merits of our clients.
Combined chemical industry experience of over 85 years with an extensively trained staff complement.